Leading the LED
Industry in Service
Since 2009, when first being asked to cut and solder LED tape prior to delivery, we've been committed to making lighting easy for our customers and Agent partners. It's our mission to deliver the highest level of customer service in the industry and continually expand our product offerings. We've expanded from LED tape to flex neon, channels, universal power supplies and RGBW flood and wall washing fixtures.
Today, our LED lighting products are used in/on stadiums, skyscrapers, hotels, casinos, educational institutions, restaurants, retail stores, health clubs, churches and more across the country. We're second to none in our customization and personalization!
Service You Can Trust
We don't believe in unexpected surprises. We stand by our word and do what we say to keep your project on time and on budget.
Lighting Made Easy
From speedy, accurate quotes to labeling each product for installation, we take the stress out of ordering and installing LED lighting.
Customized Lighting Packages
From cutting & soldering tape to installing in channel to DMX programming, we make sure your LED lighting meets your vision.
we know led
We're a close-knit team of industry enthusiasts. We exceed expectations, starting with your quote, all the way to installation. We're unanimously striving for the 'WOW' reaction. We keep our word. We create safe, quality, custom products. And we keep things simple to help your project run smoothly.
Jace
Daniel
Meet our National Sales Manager from Minnesota who oversees the West/Midwest region. Jace is excited about the acquisition of Coloronix, as it brings more of his favorite type of lighting to our portfolio – RGBW of any kind. "They are unique and eye catching for any application in the lighting industry."
If you get a chance to visit our office, you'll have to insist he brings you to Bad Habit Brewery in St. Joseph, MN to try his favorite craft brew – "Up", a blackberry sour. He was able to get away with his wife to enjoy a cold one while cheering on the MN Wild.
EMPLOYEE
SPOTLIGHT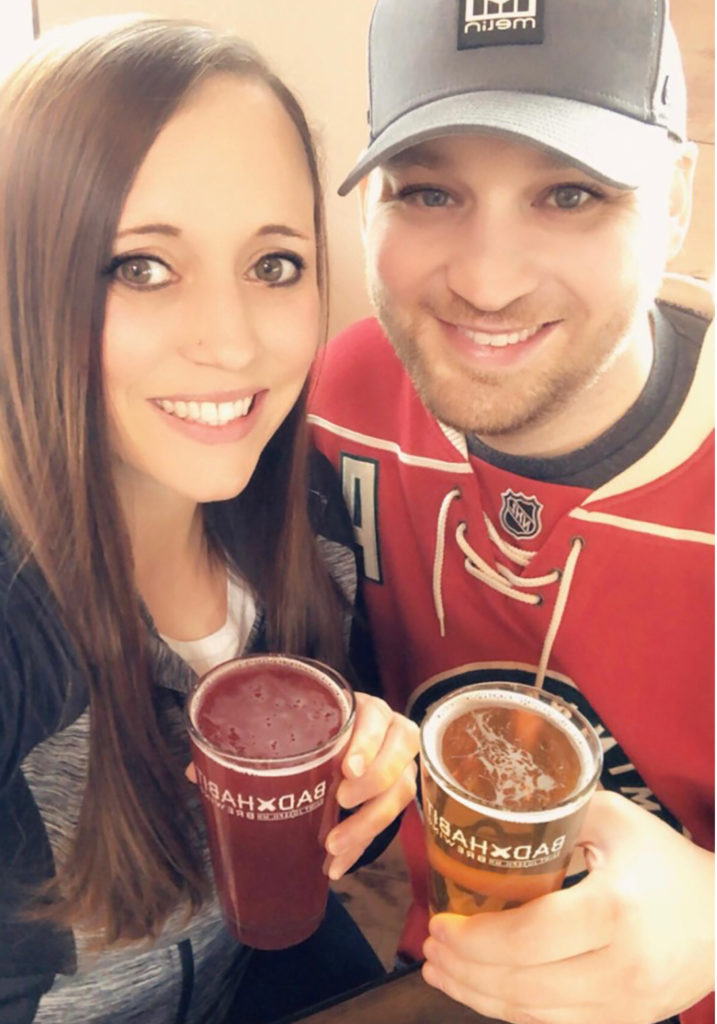 In the News
The Next Generation of LED Neon From Nova Flex

Neon signs are familiar to everyone. Typically, the first thought is in terms of signs. We see them glowing brightly in the night announcing the car dealership or a fun design inside a bar. But with LED neon you can go beyond the typical sign and give a glow in multiple applications. With multiple architectural […]

READ MORE

Vince Santini Joins Nova Flex LED

St. Cloud, MN: Nova Flex LED announced that Vince Santini joined the team as Vice President of Sales, effective July 11, 2022. Vince brings with him more than 30 years of lighting industry experience with previous leadership roles at Hubbell Lighting, LiteControl and LSI Industries. "We are extremely excited to bring Vince onboard to immediately […]

READ MORE
SEE MORE