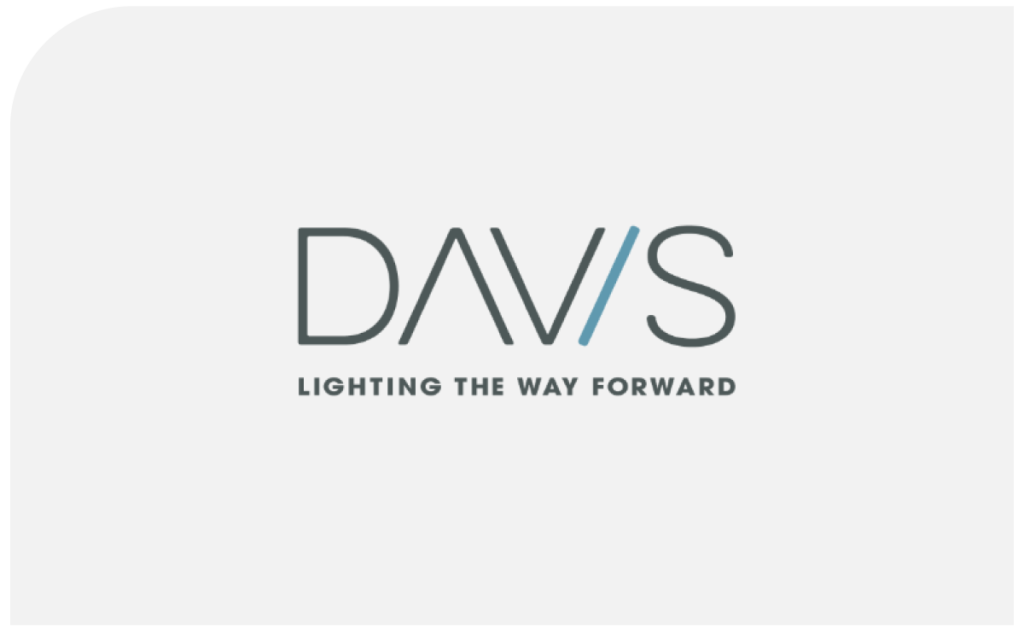 Q2 Top Agent
Davis & Associates had the strongest performance in Q2 with a variety of large projects including a distillery, monastery, government building, expo hall, and bank. They are an ideal partner with strong specification, contractor and distributor relationships providing world-class support and service. We work together in a way that helps us both shine and increase the chances of landing meaningful opportunities.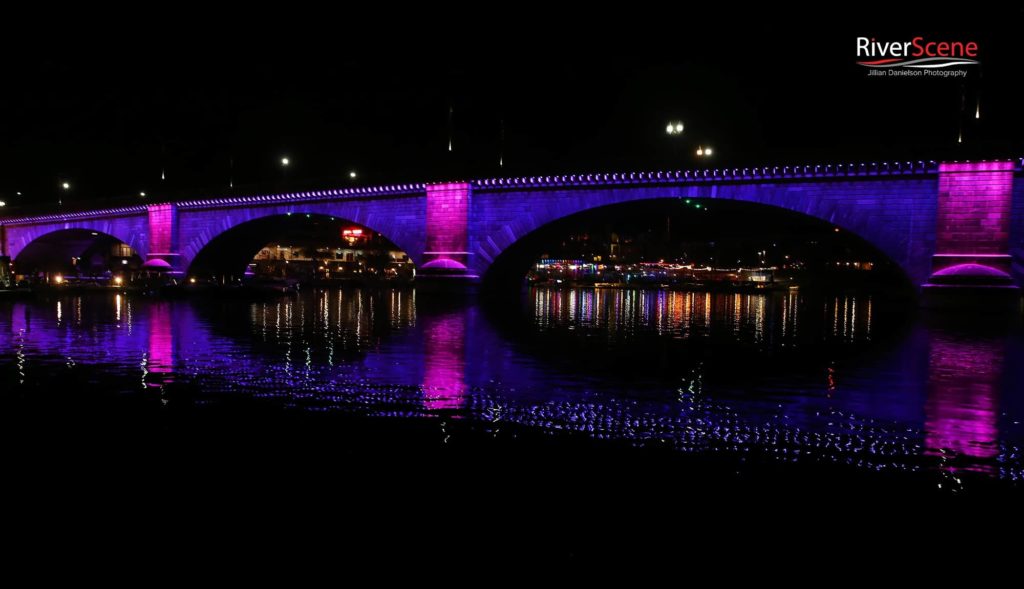 Project Spotlight: DMX Lighting On Display
The London Bridge originally built in the 1830s spanning the Thames in London was reconstructed in 1971 in Havasu, Arizona. We had the opportunity to illuminate the bridge with our Coloronix by Nova Flex RGBW Color Flood round fixtures.
Location: Lake Havasu City, AZ
Market: Arts & Entertainment
Products: Coloronix RGBW Color Flood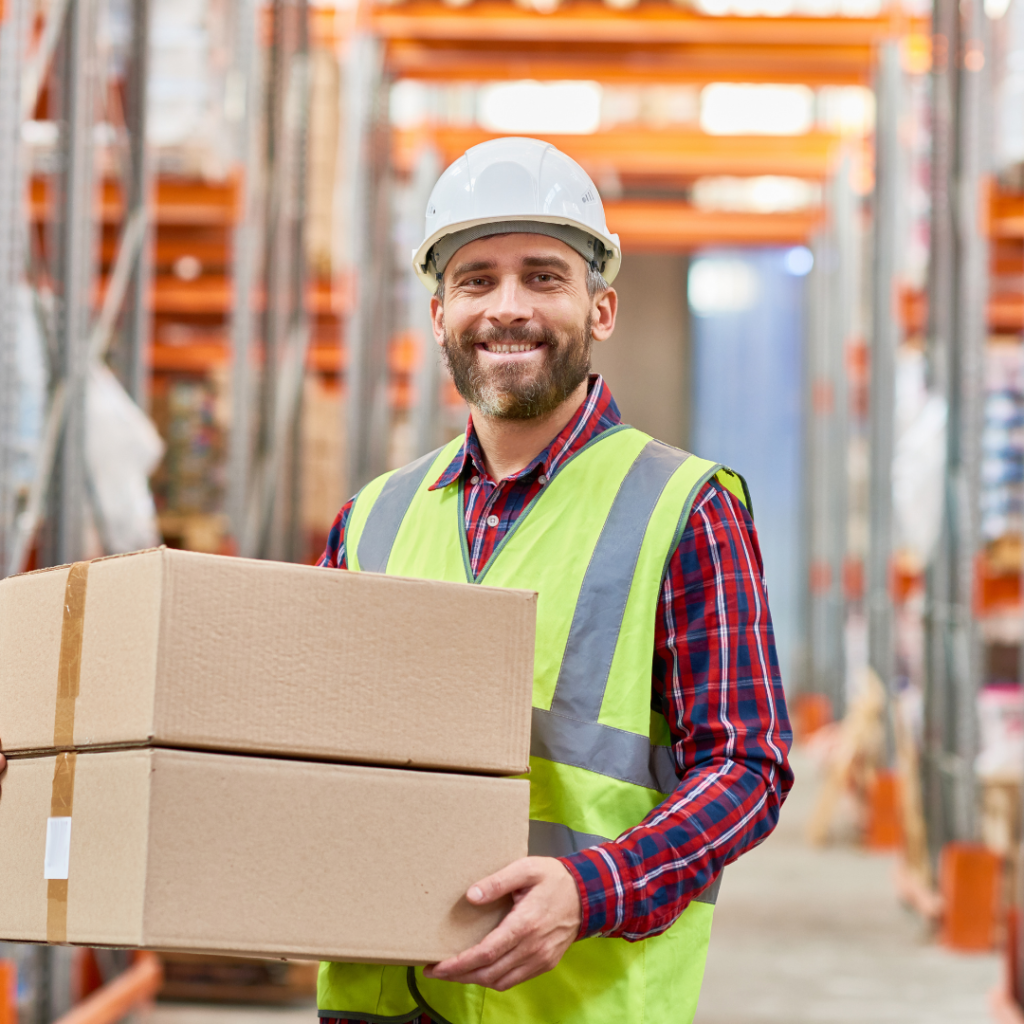 WOW Your Customers With Quick Ship
We've all been there — a customer's order is MIA for their big project, and you're in charge of fixing it. And with current supply chain issues, delayed products are becoming the norm.
At Nova Flex, we take the speed of light seriously. With our quick ship promise, we:
Customize and ship your order in 4 days or less
Can offer same-day shipping for select products
Ship all orders labeled and ready for installation
Add These Products to Your Lineup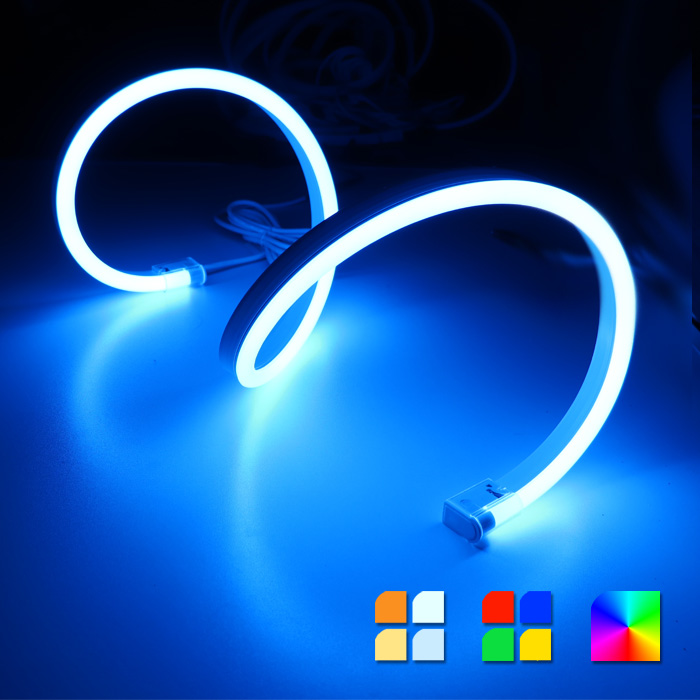 Neon Round
Durable, outdoor/wet-rated (IP68) product.
UV, Chemical, & Saltwater Resistant.
UL certified
Multiple lead options include back, left, right or bottom as standard or special order injection molding for seamless lighting.
360-Neon
Architectural-grade, 90+ CRI LED neon in multiple static white.
Mounting options are endless from inter-connected rings, and suspended pendants to creative wall or ceiling art.
Dimmable
UL Certified
5 year warranty
NovaFlex Elevates with Coloronix
Nova Flex recently acquired the assets of Coloronix — a California-based company, known for their specification-grade RGBW fixtures and quality color-changing technology.
See how this addition to our lineup put this landmark at the top of the map using the Coloronix RGBW Color Flood — and find out how else you'll be able to use Colornix to help your customers level up.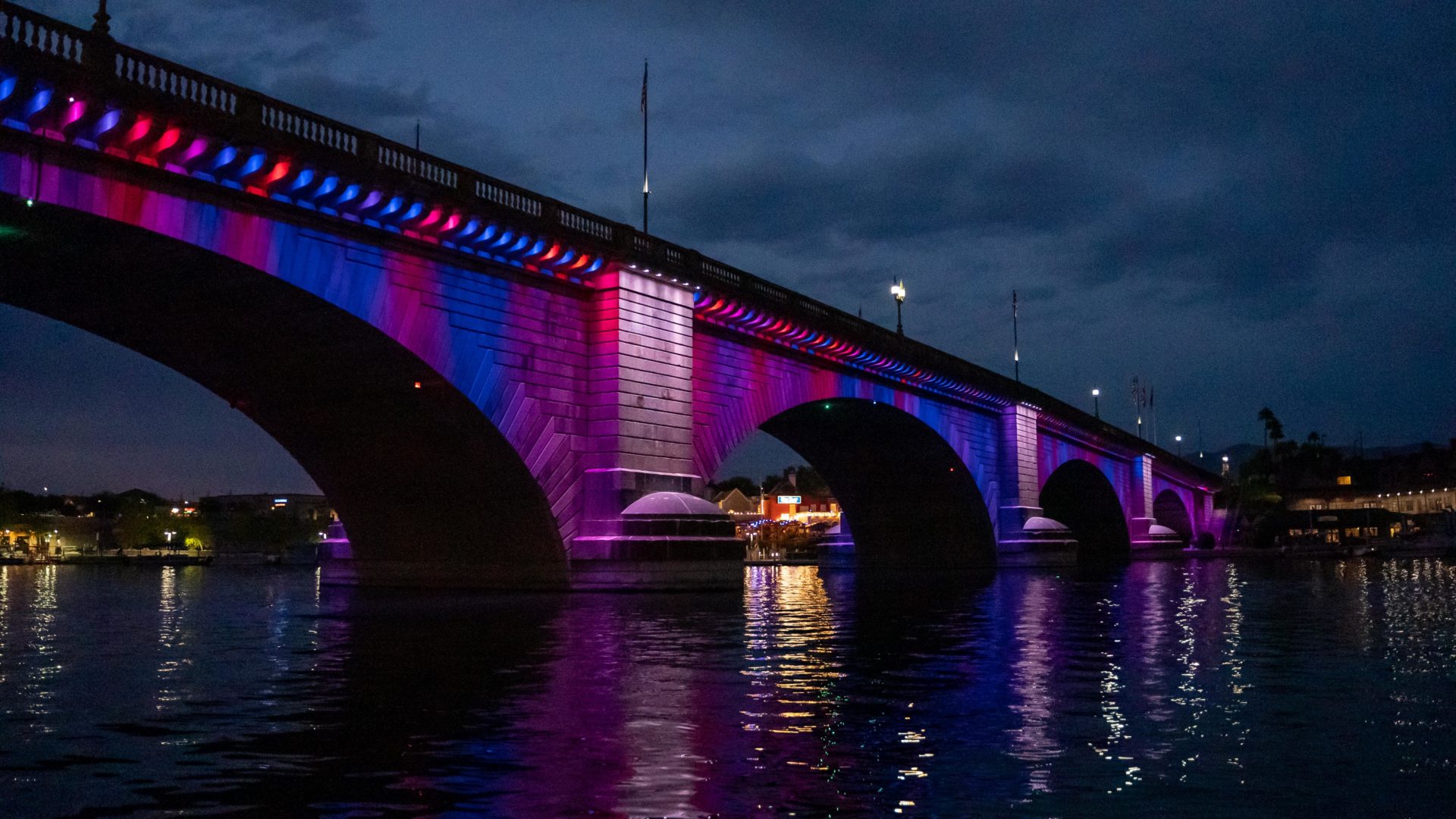 Coloronix by Nova Flex SR Downlight Series 2.0
Direct ambient or accent lighting, installed as a recessed fixture
RGBW design allows fine-tuned pastel colors and saturated hues without sacrificing illumination brightness.
DMX control option allows the use of DMX512 Control Systems to individually control and change colors, set looks  and add lighting effects
Smooth, flicker-free dimming to 1%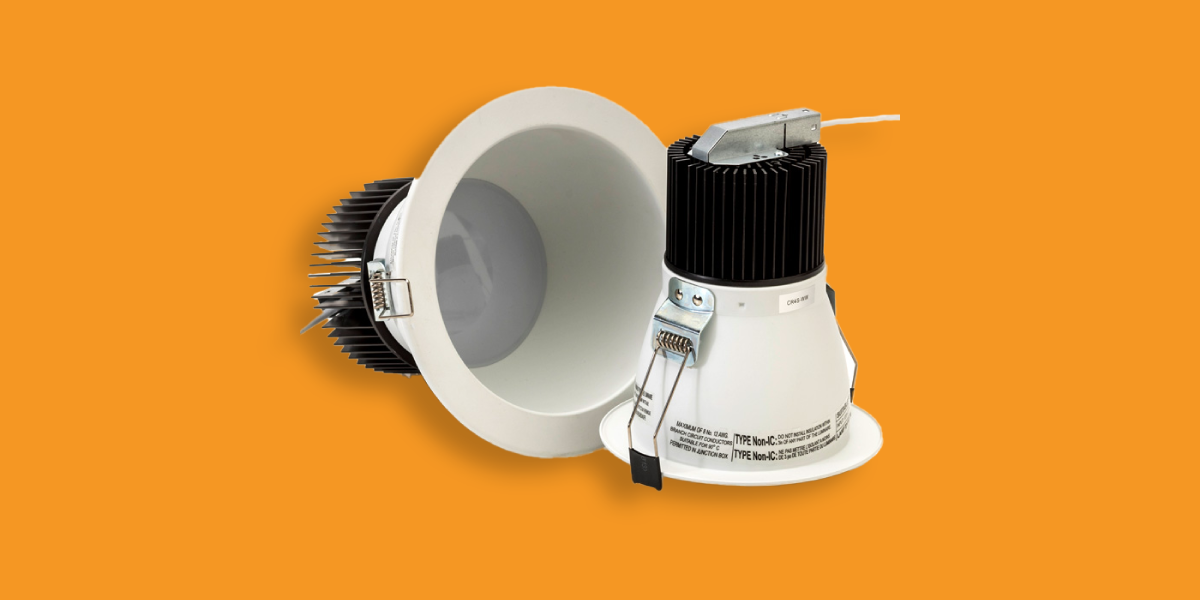 Stay Illuminated
DMX Lighting Basics

Digital Multiplex, or DMX, is a unidirectional lighting control protocol that allows you to run sophisticated lighting sequences from a single source. DMX goes beyond just lighting to special effects […]

Vince Santini Joins Nova Flex LED

St. Cloud, MN: Nova Flex LED announced that Vince Santini joined the team as Vice President of Sales, effective July 11, 2022. Vince brings with him more than 30 years […]

What's the Difference Between RGB vs. DRGB Strip Lights?

So, you need LED lighting. But as soon as you started shopping around, you probably noticed a lot of acronyms (and weren't quite sure the differences between them all). When […]
Don't Forget to Follow Nova Flex
What Can We Help You With?
Questions? Concerns? We're always available to support our agents. Let's connect.