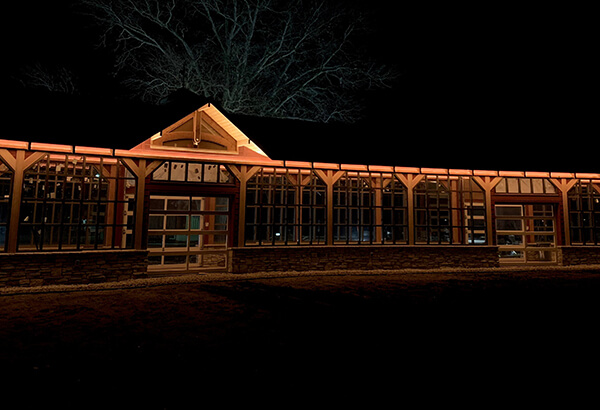 LED Applications
How We Illuminate
Our LED lighting can turn any space into a high-quality experience. From bar lighting to outlining the full exterior of a skyscraper, we specialize in creating unique atmospheres through a wide range of creative applications.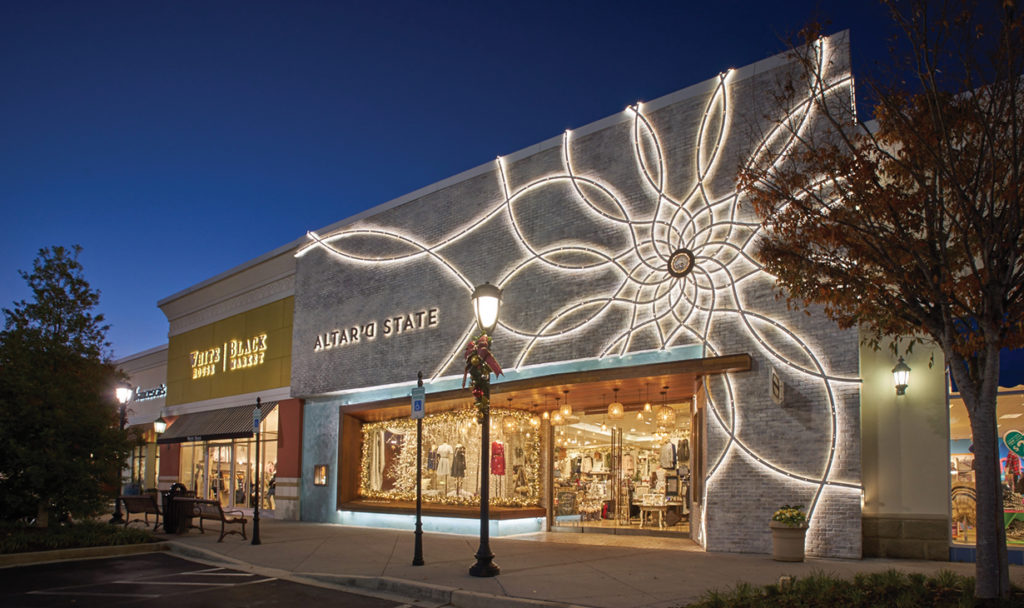 Exterior
Illuminate small outside features such as landscaping, pools, and pathways, or think big and outline an entire building. Our LED lights can handle everything from heat and humidity to wind and snow.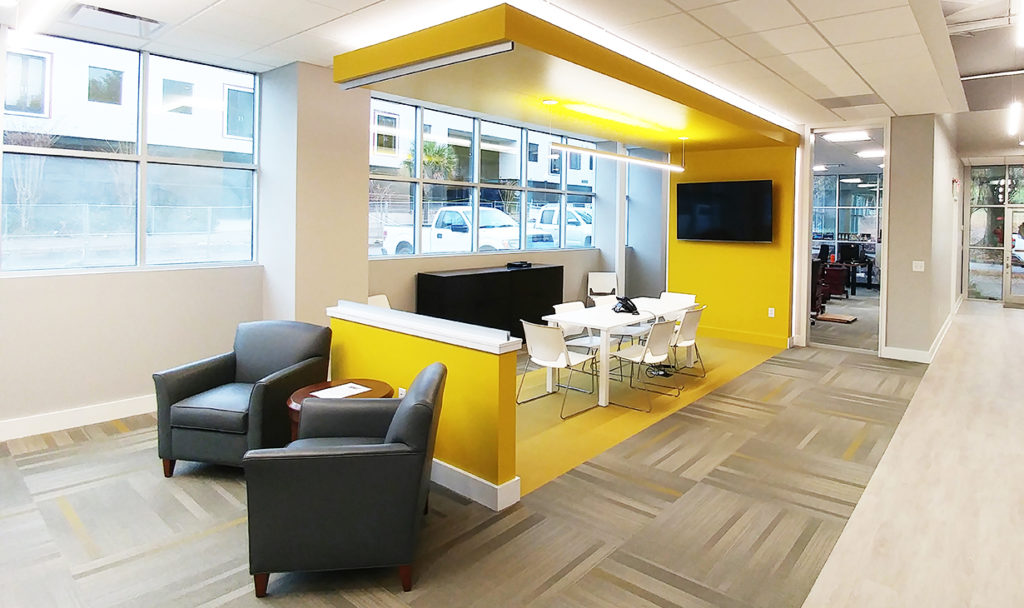 INTERIOR
Create general, ambient, or focused lighting within an indoor space to illuminate and create a strategic atmosphere. Interior lighting can include bar accent lighting, cove lighting, and other applications.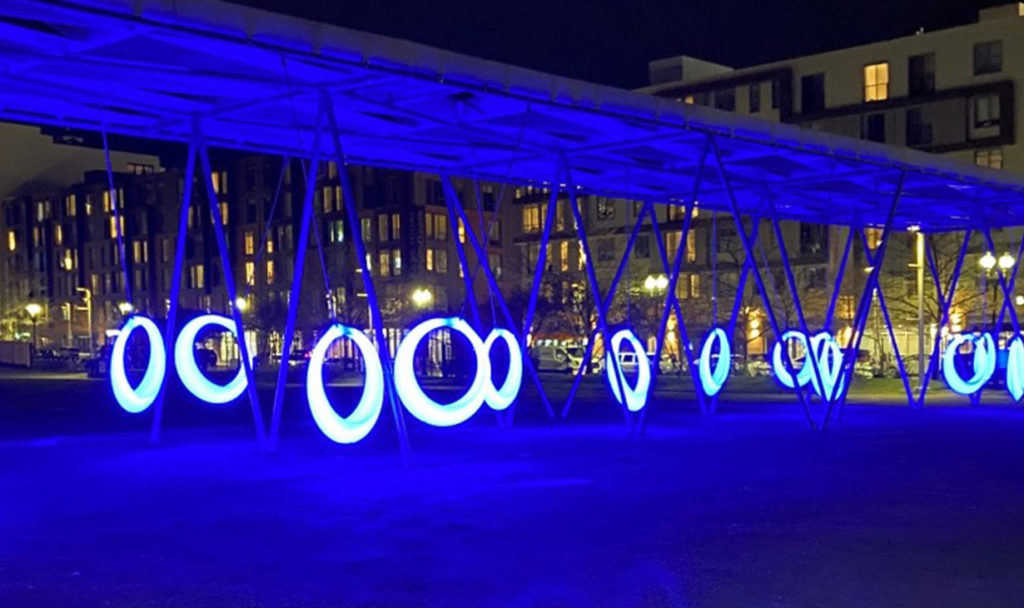 Accent
Use focused lighting to showcase architectural details or give focus to a piece of artwork or featured item. Get creative and use LED lighting to create WOW effects to enhance the places work, live and play!
Contour
Enhance linear elements such as stairs, handrails, pathways, bridges, and building outlines with white or colorful LEDs. Contour lighting adds visual depth and provides additional illumination in low-light areas.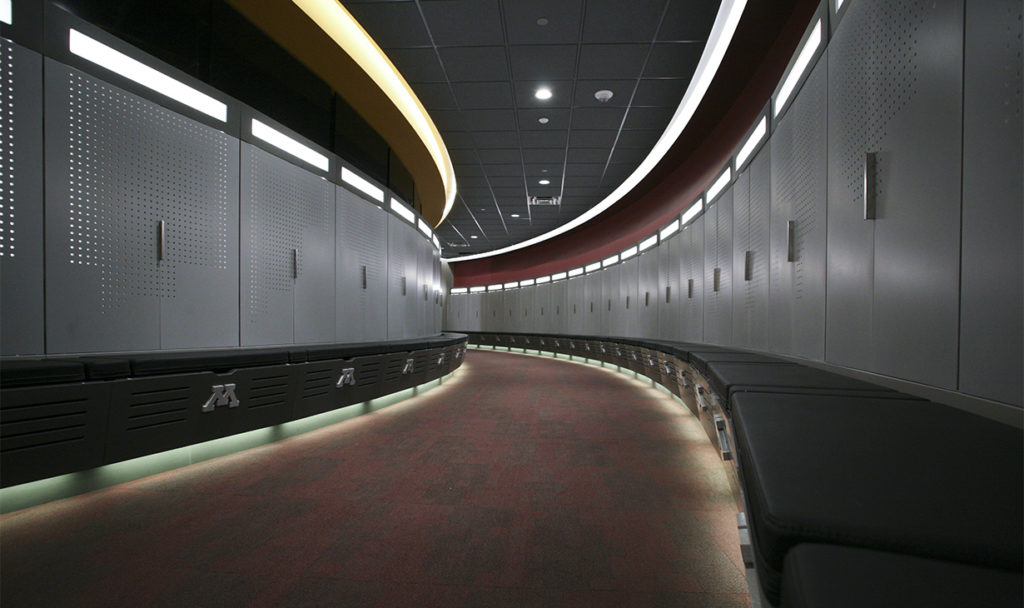 Cove
Emit light discreetly within high and low structures to create a blurry glow of accented illumination. Use white or colorful LED lighting to accent various portions of a room to create uniform, indirect lighting.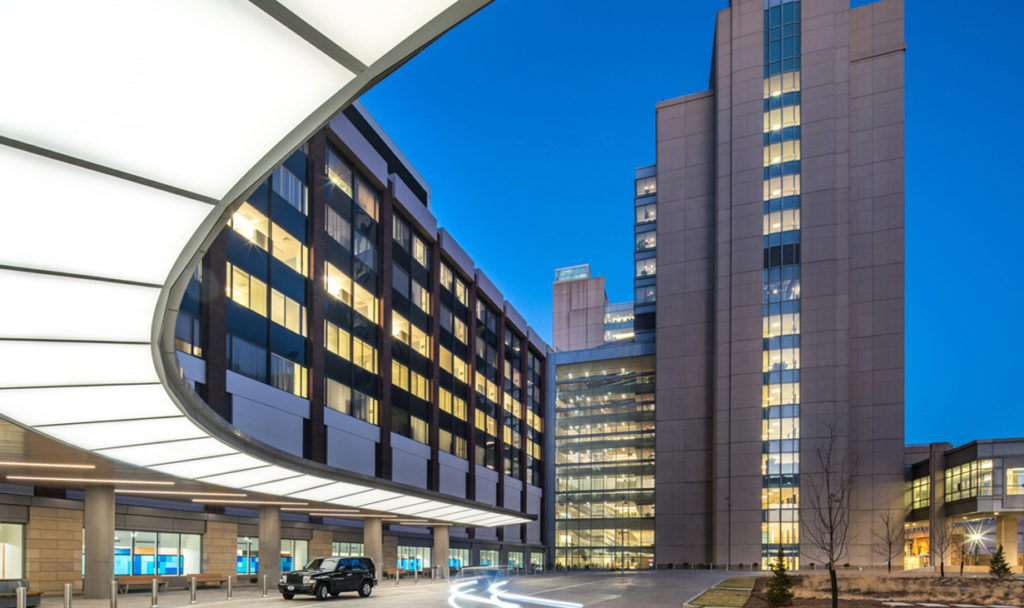 Task
Focus light on a specific area, such as a workstation, kitchen or entranceway, to add illumination to an area that may have shadows from general ambient lighting.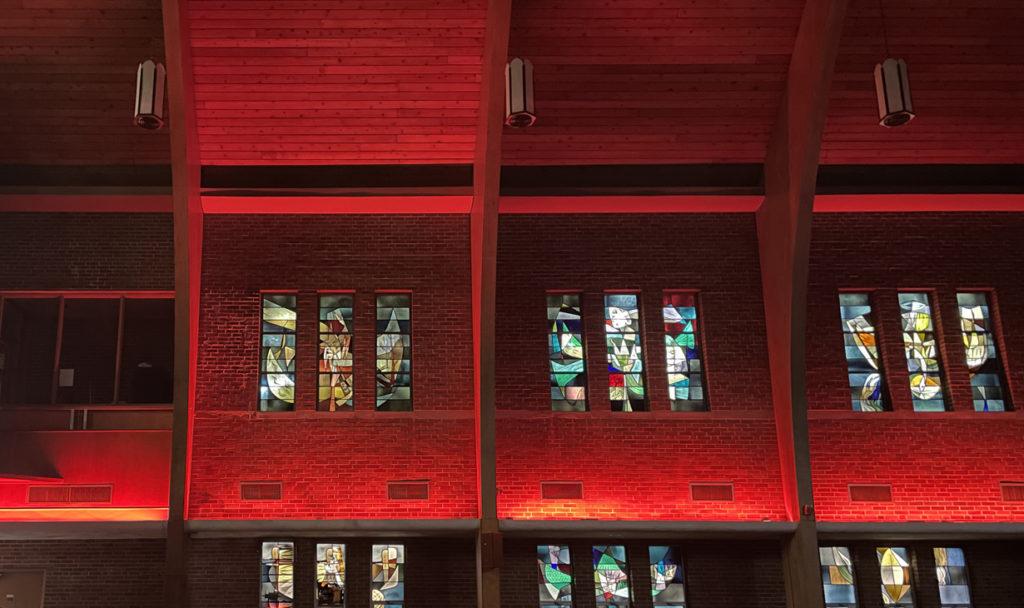 Wall graze/wash
Shine light up or down a wall's surface to highlight an entire indoor or outdoor surface or structure, or create a precise, narrow beam of light. Use this treatment to hide a surface's imperfections, or highlight shadows and ridges on textured surfaces such as stone or bricks.
Picture Perfection
Every Nova Flex order is custom cut and soldered to your exact specifications. No matter what atmosphere you're creating, our LED lights can bring your vision to life.