About Nova Flex
Founded in 2009, Nova Flex LED, Inc. is a premier provider of customized LED ribbon/tape and LED neon solutions.
Nova Flex works with leading architects, lighting designers, engineers, national account groups, electrical distributors/wholesalers, and lighting supply stores across North America to provide custom LED solutions for specific applications.
Hear it from our customers View Testimonials
About Nova Flex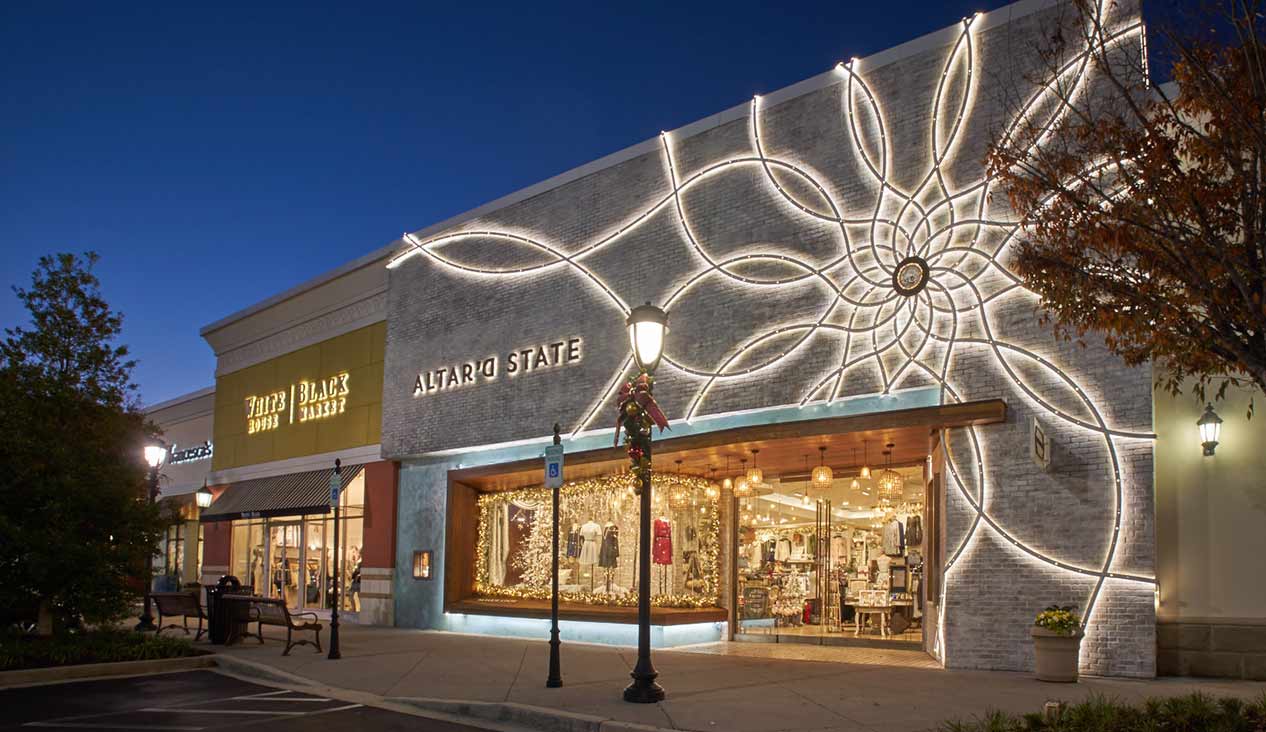 Customization
All product is cut, soldered, and assembled to specification in Central Minnesota before shipping, providing a turn-key, hassle-free installation.
Customization
Quality
Nova Flex offers premium LED products providing high lumen output, high CRI, and durable IP65 indoor/outdoor rated polyurethane protection designed for long-term color accuracy. Products are also available with an IP68 submersible rating.
Quality
Speed
Nova Flex typically provides customized LED solutions within 1-4 business days.
Speed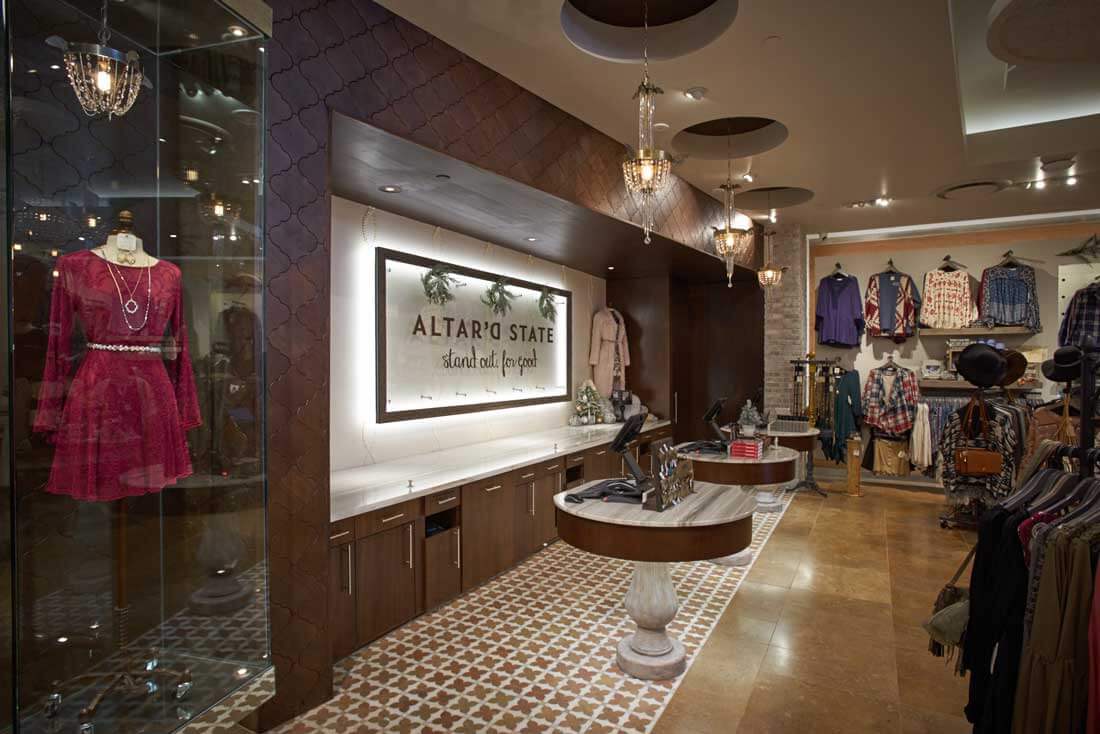 Service
Nova Flex Account Managers provide full support for every project. They will turn your bills of materials, take-off drawings, plans, or napkin sketch into a customized LED solution with a bill of materials matched with individually labeled lights — all within 1-4 business days.
Service