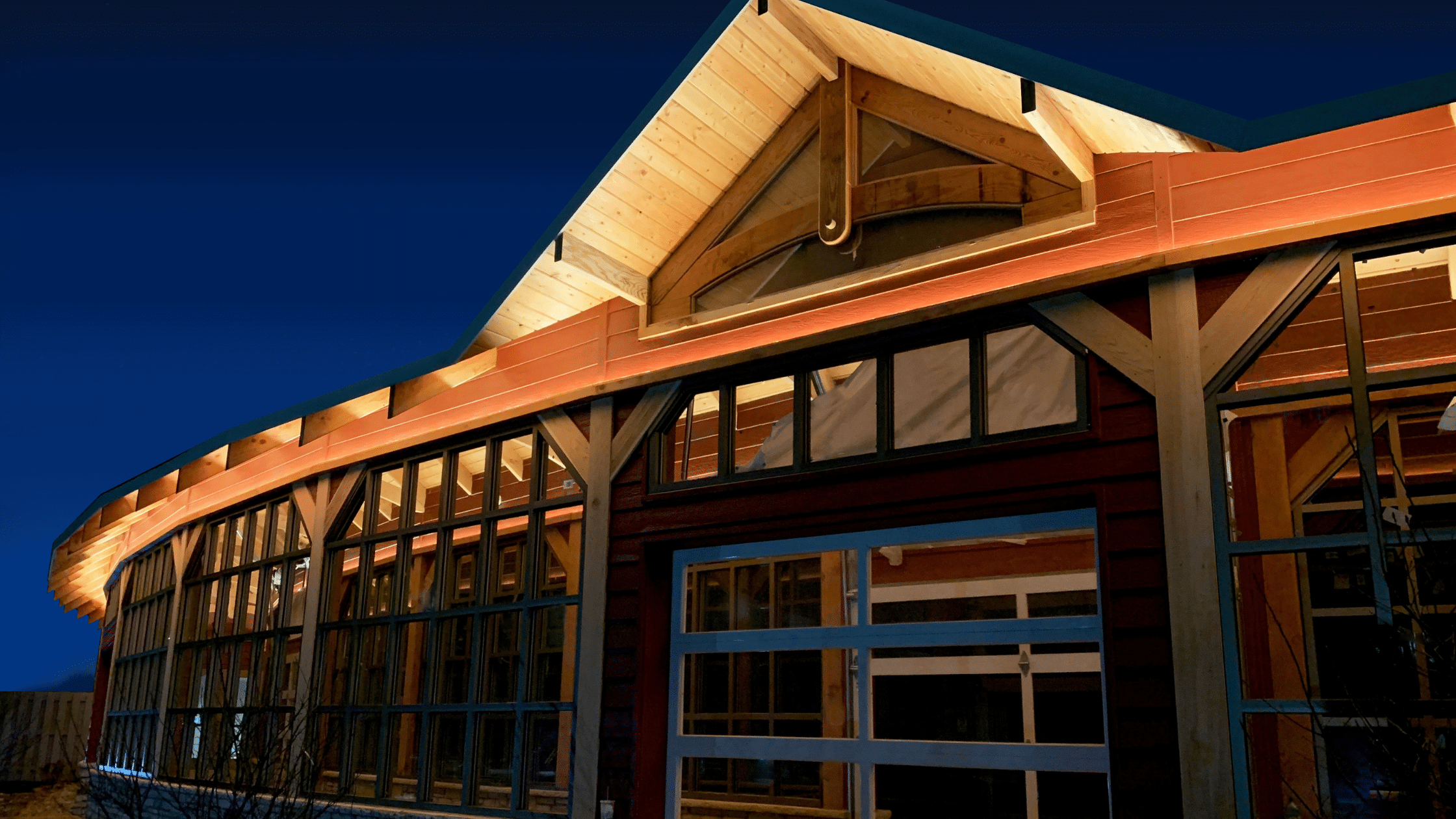 Markets we serve
Where We Shine
We customize LED lighting for commercial organizations across the United States. Whether you're looking for the best office lighting or need restaurant lighting ideas, we're ready to create and ship custom, ready-to-install lighting solutions directly to your project site.
Bring Your Vision to Life
We handle large, high-complexity LED lighting packages — but don't take our word for it. Check out what we've done.