Coloronix RGBW Color Flood
The SS2 ColorFlood Series can be used for direct flood and/or accent lighting, installed as an above grade fixture. Perfect for applications desiring a dynamic color changing effect. Recommended for retail, stadiums, auditoriums, hospitality, and entertainment installations. RGBW design allows fine-tuned pastel colors and saturated hues without sacrificing illumination brightness. DMX control option allows the use of DMX512 Control Systems to individually control and change colors, set looks, and add lighting effects which can affect moods, feelings and atmosphere.
These fixtures are energy efficient, user-friendly, and ship programmed ready to install. They are adjustable to get the right angle/ DMX direct via LCD display / durable IP65 for damp or dry installations/ smooth, flicker-free dimming.
4-LEDs: RGBW(5000K) / 32

W / 1,100 max lumens /

25 degree beam spread / (H)8.6″ x (W)3.9″ x (L)6.5″
10-LEDs: RGBW(5000K) / 80

W / 2,500 max lumens /

25 degree beam spread / (H)12.4″ x (W)4.4″ x (L)9.3″
15-LEDs: RGBW(4000K) / 110

W / 3.500 max lumens /

25 degree beam spread / (H)13.1″ x (W)5.1″ x (L)10.9″
Diffused 120R: RGBW(4000K) / 120

W / 2,200 max lumens /

35 degree beam spread / (H)13.6″ x (W)7.1″ x (L)12.4″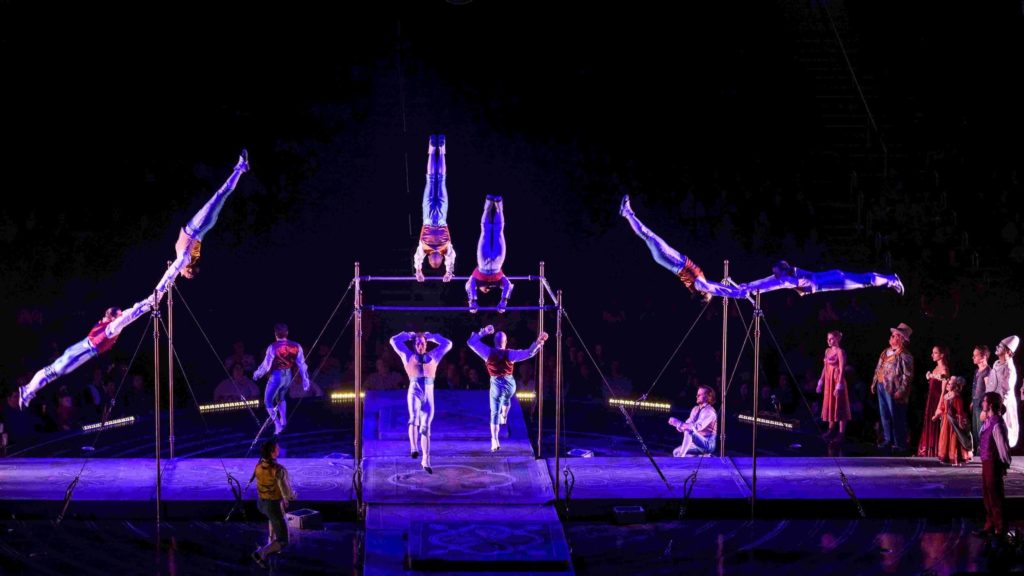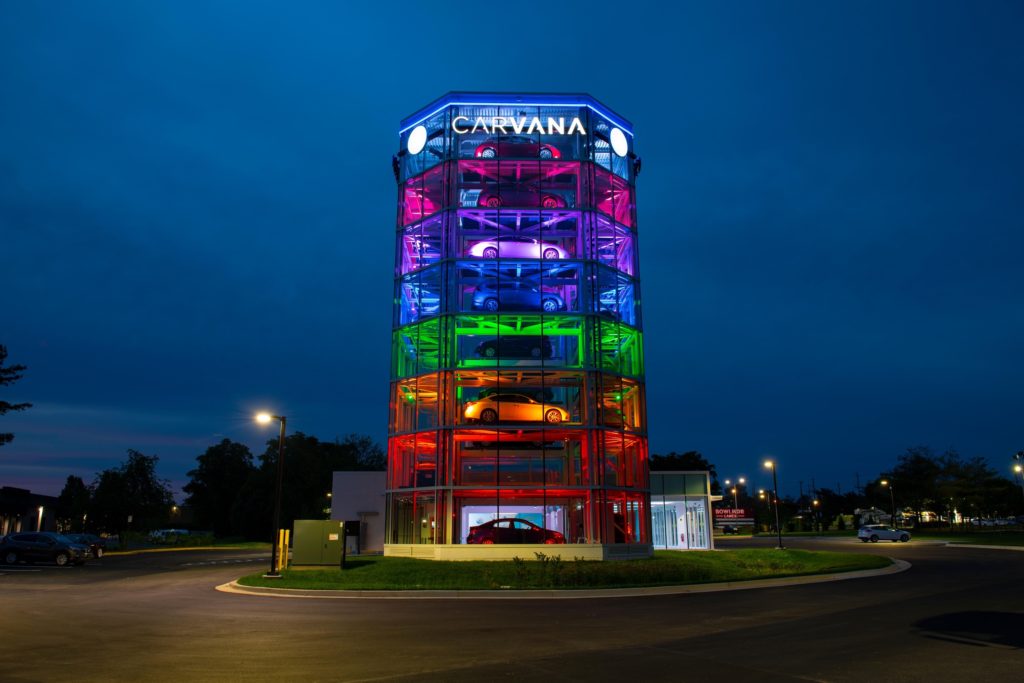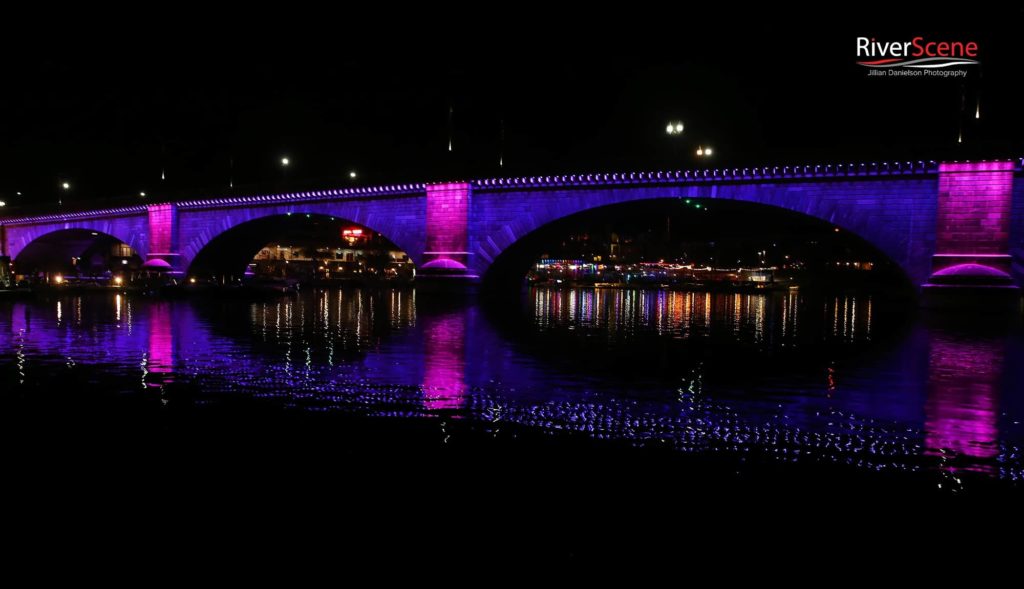 London Bridge in Lake Havasu AZ
The London Bridge originally built in the 1830s formerly spanned the River Thames in London, England. In 1968, Robert P. McCullock, Sr purchased the bridge from London and reconstructed in 1971 in Arizona. Coloronix had the opportunity to illuminate the bridge with our newly launched C-SS2-RGBW-8R-04 ColorFlood fixtures. A special crane was hung over the edge of the bridge to install each fixture one at a time - and there are A LOT of lights! The system uses a 10 universe Pharos LPC to operate, which we have a special order upon request. Mark Matzkanin of Ghostlight Designs programmed scenes for holidays, special events as well as several colorful looks for everyday displays.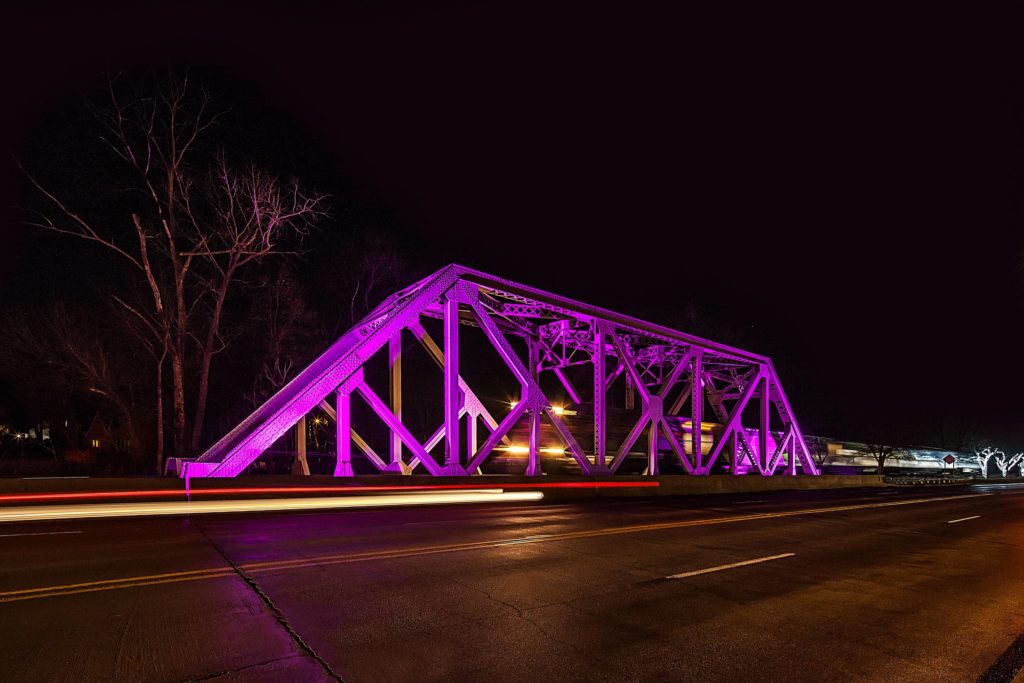 Blissfield Railroad Bridge