96W 0-10V Dim Driver
SKU: NF-PS-96W-24V-0/10V
This Class 2 LED Driver offers universal input voltage and a UL Listed enclosure with built-in junction boxes for both indoor and outdoor installations. Designed for commercial, industrial and residential applications, it's IP65 rated with over load protection and auto-reset protection for short circuit & over-temperature. The 0-10V dimming delivers smooth flicker-free linear dimming down to 0.1% with most LED's and a wide variety of compatible dimmers.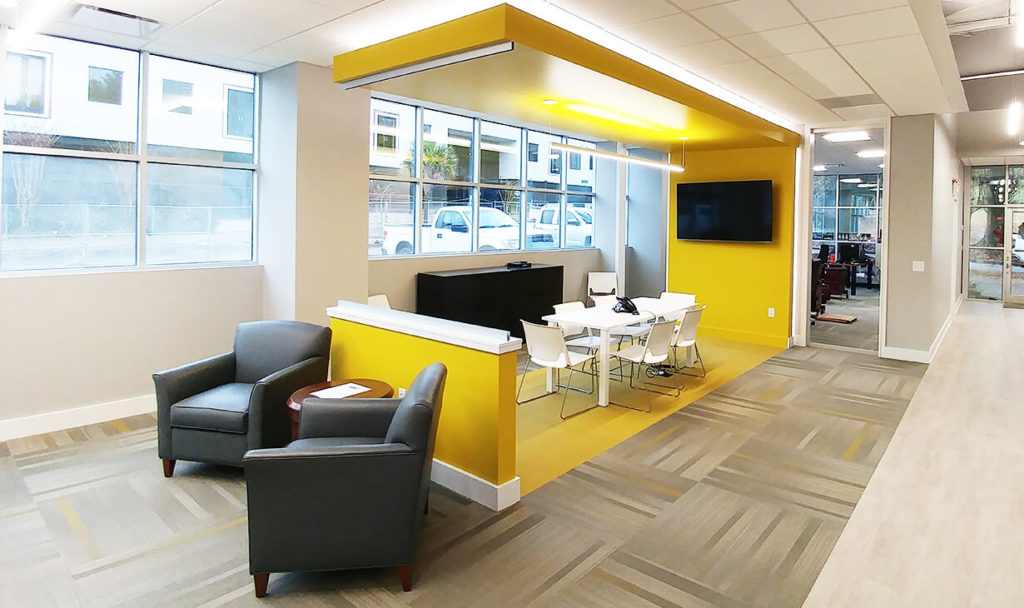 Bobbitt Design Build
Nova Flex is featured in Bobbitt Design Build with our Design 64 ribbon.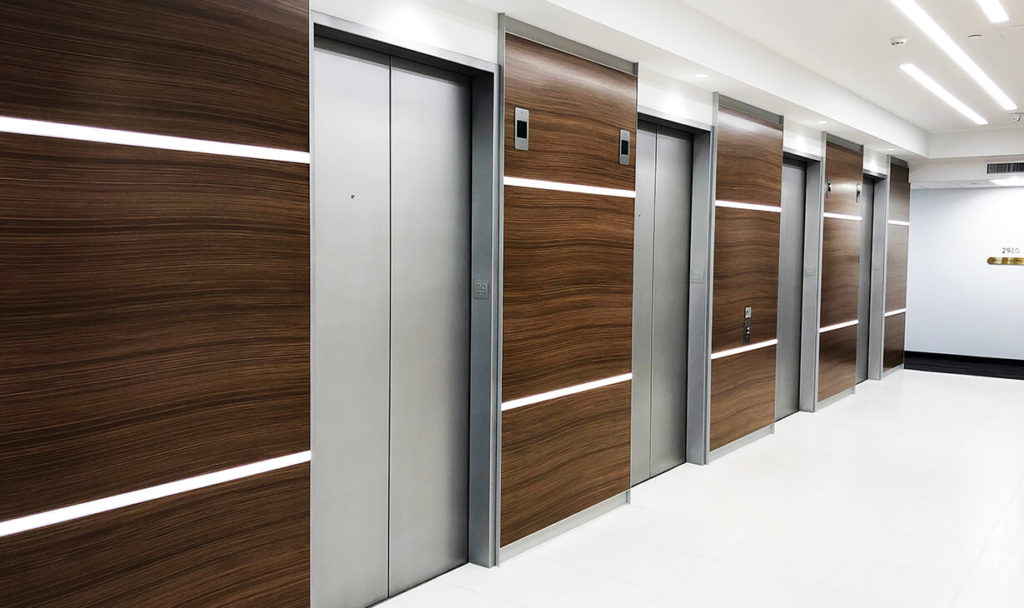 Metropolitan Square
Nova Flex is featured in the Metropolitan Square as a creative accent to the lobby/elevator area using LED strip lighting.