Dynamic Color-Changing Series, RGB/RGBW/DRGB
The Dynamic 24V Color-Changing Series offers a variety of options to create a specific branded look or unique, WOW lighting. This series is great for indoor (IP65) or outdoor, wet (IP68) applications which require a specific brand color or are looking for a way to elevate curb-appeal. This series is 80+ CRI/ 3-step MacAdam/ UL Certified/ and smooth, flicker-free dimming down to 0.1% The LED tape has 3M adhesive backing for direct install with clips or in one of our channels for a more finished look.
Perfect for integrated color changing that ties into a DMX control system or integrated through a traditional control system like Creston or Control4. RGB, RGBW and Digital RGB can enhance a theater, bar, restaurant, hotel, health club, or any other location looking for a pop of LED color.
• RGB = 116 lm/ft;  4.9 w/ft;  3.93″ cut marks;  16.4 ft max run
• RGBW (2700K, 3000K, 3225K, 4100K, 5000K, 6500K) = 189 lm/ft; 4.9 w/ft;  3.93″ cut marks;  15.4 ft max run
• Digital RGB = 189 lm/ft;  3.0 w/ft;  4.93″ cut marks;  16.4 ft max run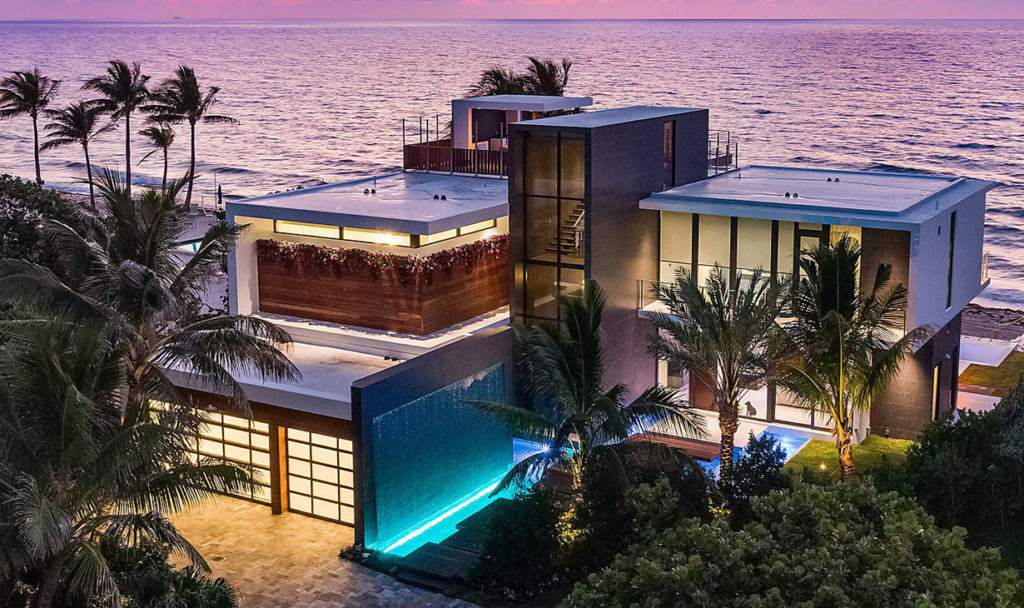 Palm Beach High End Residential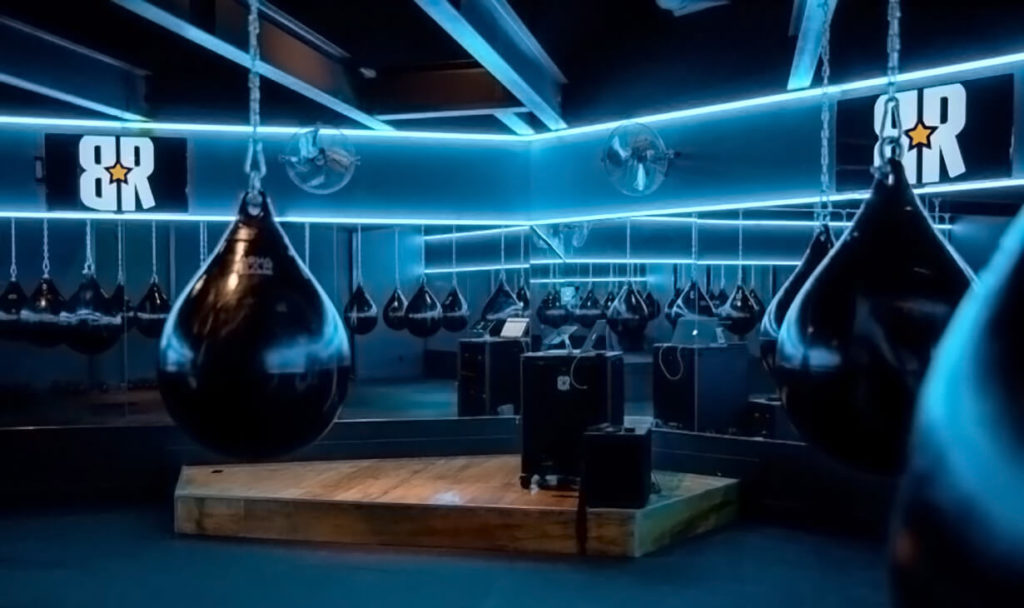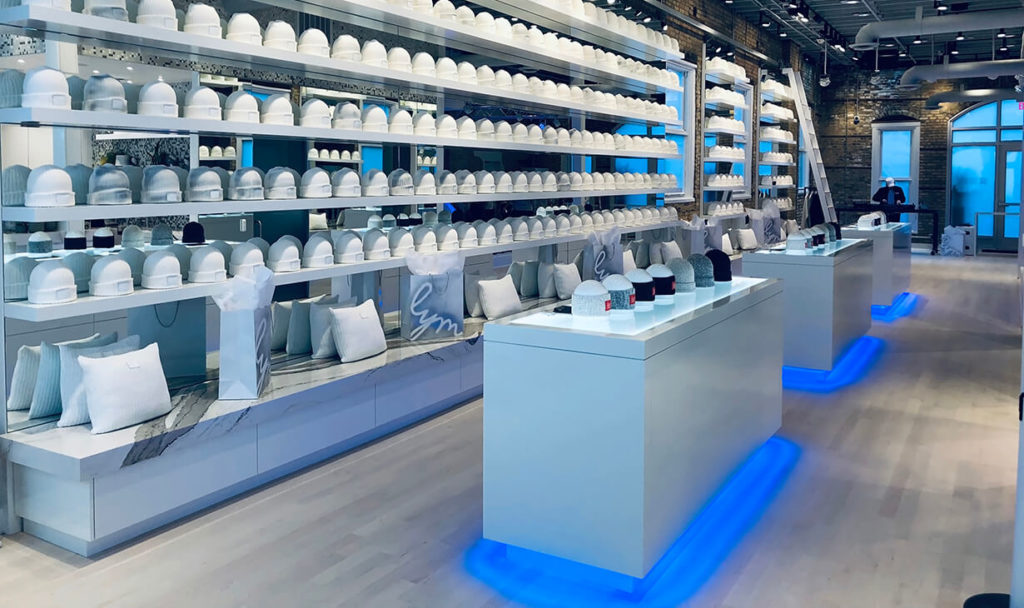 Love Your Melon
Nova Flex is featured in the retail store Love Your Melon with our RGBW 60 ribbon.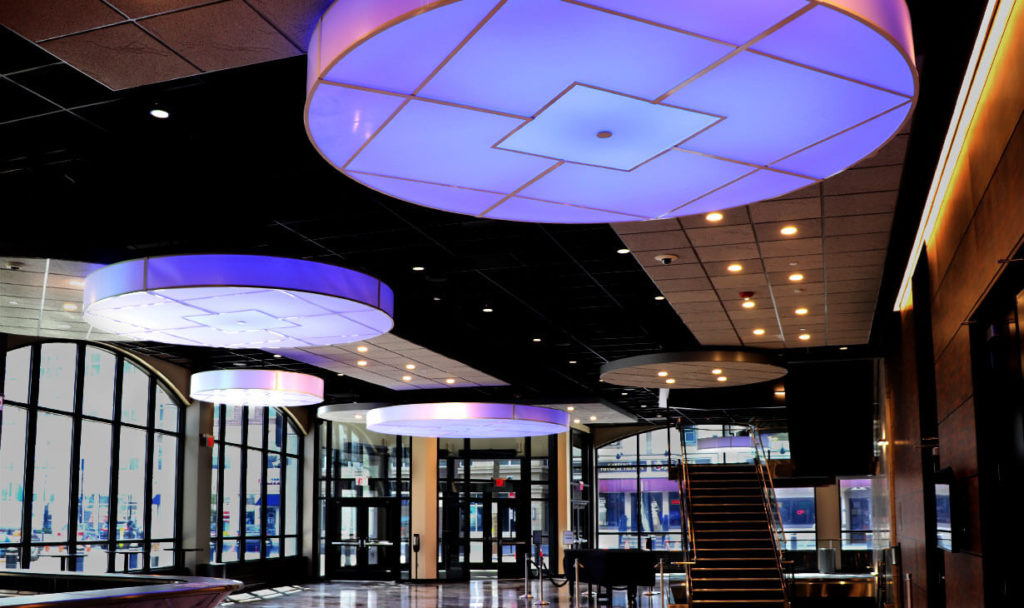 Carteret Performing Arts & Events Center
Opportunity: 
The architect for the Carteret Performing Arts and Event Center wanted a unique experience in the lobby areas informing guests the show was about to start.  Multiple, uniform, color-changing drum fixtures, up to 10 feet wide, were created to grab the crowds attention while providing a design element.
Solution:
Successfully integrating Nova Flex linear LED strips into another manufacturer's drum fixture to create one-of-a-kind, dynamic lighting. This was achieved by delivering ready-to install LED strip lights and DMX decoders with a detailed drawing on how to install and wire everything into one functional system.